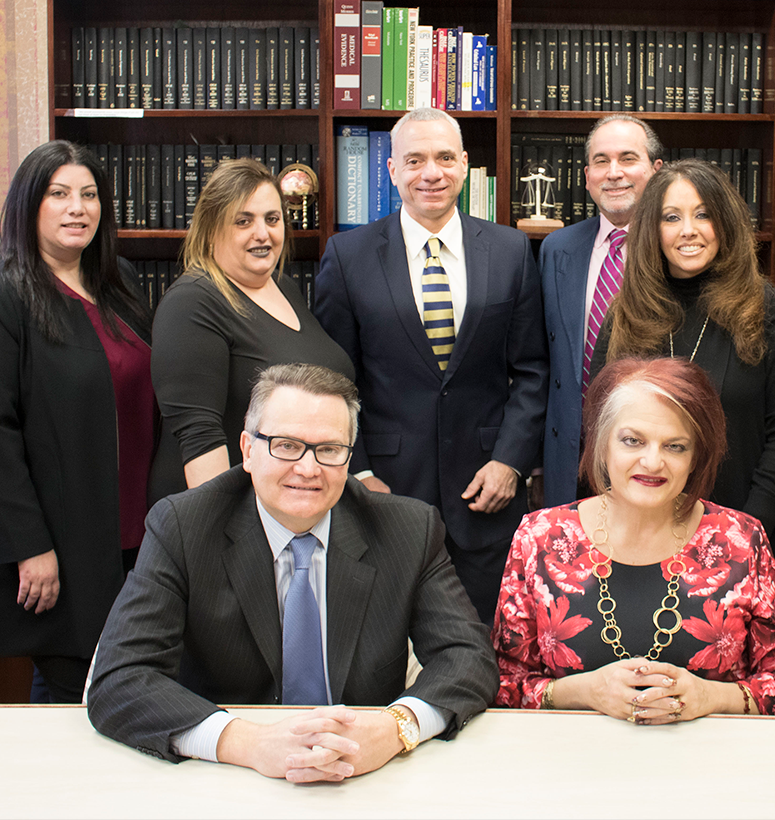 At Monaco & Monaco,
Our Mission Is Simple;
To assess the specific needs of your case and provide you with sound advice on how to move forward. We guide you through every stage of the legal process, helping you find the solution that is right for you and your family. When we take on your case, we always go the extra mile. As experienced lawyers, we are proud of our reputation for caring about our clients.
Highly Respected
New York Attorneys
We strive to provide you with the legal care you deserve. Whether you require assistance with a personal injury matter or a family law issue, our attorneys always represent you with integrity and confidence. To speak to an experienced lawyer, contact us today by phone at (718) 872-0533 or via our convenient online form. Hablamos español. Parliamo italiano.
Contact Our
Attorneys Today
Monaco & Monaco, LLP wants to hear from you. If you have any questions please contact us using the form provided for you. Monaco & Monaco, LLP has made it easy for you to contact us. If you are looking for an experienced New York attorney or New Jersey attorney who you can trust to get you the results you deserve, contact Monaco & Monaco, LLP today.